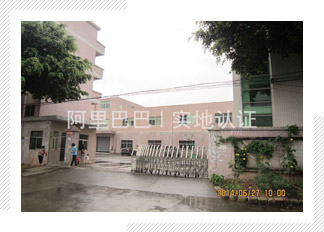 MingCheng is a professional manufacturer on water printing films, located in dongguan China, which was named as factory of world.
With more than 15 years' experience in water transfer printing industry , Mingcheng can print very high quality films to meet your needs and keep a good cooperation relationship withmany customers. Until now,we have more than 400 film patterns for your choice, such as Marble, Wood Grain, Camouflage, Carbon, Metal and so on. Moreover, we understand someof your projects require a specific or unique look, so we accept the?customized pattern for your own, let's work together to innovate more amazing pattern.
We take it as honor for providing the absolute best product and support.We?firmly believe that the quality is thekey for a provider, and your satisfaction with our company is a direct reflection on ourselves. Based on the high requirement in quality, our materials such as backing film are imported from Japan,and the plate-making proces sing technology and equipment from Germany, and advanced printing technology from Japan . They are all keyfacts mading our films to be with clear graphics, rich in layering and strong resistance and adhesion in water.
At the same time, we can also provide the water transfer printing processing equipment and activator chemical.
Please feel free to contact us if any information needed, and also any inquiry will get response ASAP.
Mail: mc.wtp@outlook.com 13424771778@139.com